School / Sports News - November 12, 2018
---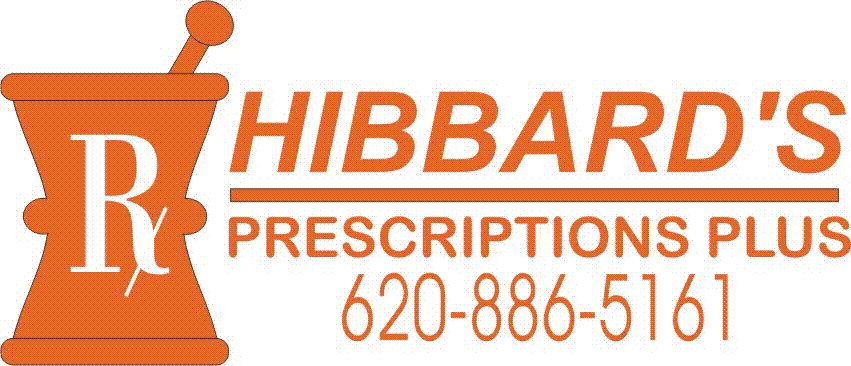 read complete story in our hard copy edition or subscribe online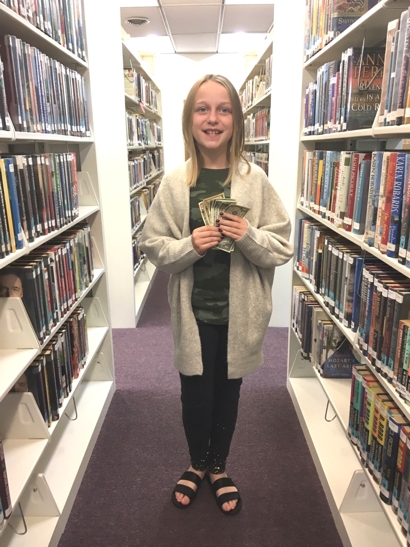 Grace Camden was the winner of the September writing contest at Lincoln Library.
September writing contest winner
The topic of the September writing contest at Lincoln Library was "The Changing Power of Compassion." We had four entries. They were given without names to the local PEO Chapter to judge; choosing only one was difficult for the members. The winner is Grace Camden. The almost 12-year-old is the daughter of Chris and Carrie Camden of Medicine Lodge.
Homeschooled, her mother recognized the learning opportunity and included the writing contest in Graceís schoolwork. The idea also sounded good to Grace, because of the possibility of winning $25.00. Her goal is to one day have her own business of raising betas. As she has progressed through the details of breeding and raising betas, she has found that good breeders are expensive. The money will go towards making her dream become a reality someday. Her story follows:
This is what I believe compassion is: Compassion is when you see someone suffering or sad about something you suffer with them and try to help them.
I have two examples. My first example of where compassion helped was at church. My best friend and I go to church together and we are not very good at including people when we hang out together. My friendís cousin moved here and went to our church. We were supposed to include her in everything and that was hard. Sometimes we would leave her out, and, of course, that really hurt her feelings. The way she would express that was sending rude emails and other things. One day I saw her crying and it broke my heart because I saw that my selfishness hurt her and I liked her. I was sad about it and asked her if she would like to sit with me and she smiled and said yes and sat down with me. Since then all three of us have been friends. She was a lot nicer toward us and we were a lot nicer toward her.
My next example is about a kitten. When she and her brothers and sisters were born at our friendís barn, their mom left them and sadly they all died except for one lucky kitten. She was living on dirt for two weeks until my friend Marla found her and had compassion on her. She named her Lucky cause she was lucky to be alive. Marla took her home and asked me to bottle feed her because I had done that before. Lucky was not very cute, she was skinny and her coat was thin and she had a cold. Her eyes were so goopy at first she wouldnít take the bottle, but after a few days she loved it and got a lot better. It was hard for me. I had to wake up every two hours and take her everywhere, but I still loved her. When Lucky was on hard food, Marla came to take her home. I was sad at first but I eventually got over it. When she was a year old, she had her own kittens and she took very good care of them. Now she is two years old and healthy, happy and spoiled as she could be! Compassion can help animals too.
Click Here for complete school news