School / Sports News - January 14, 2019
---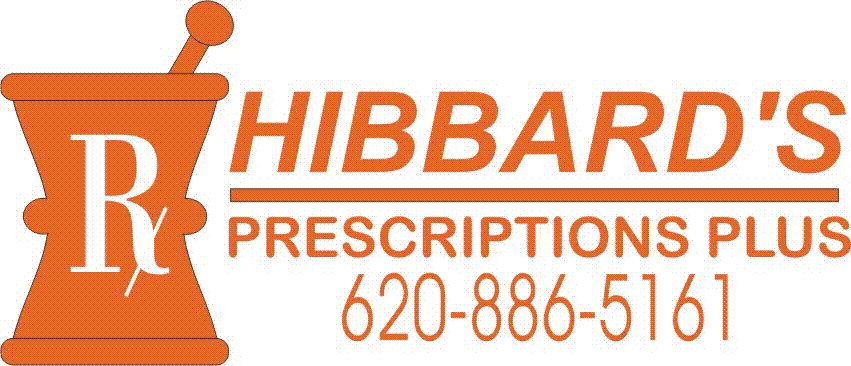 read complete story in our hard copy edition or subscribe online
The Book Edge
By April Hernandez
Lincoln Library Fact: The Library subscribes to approximately 32 magazines and six newspapers. If you want to keep up on what is happening around the city, county, state, country or world, just come by and enjoy our reading room while you peruse the news.
StoryTime: After missing a couple weeks because of the holidays, it was good to have the kids for story time this week. We went back to Old MacDonald's Farm and this time added chickens! We read Chicken Story Time, When the Rooster Crowed, Chickens to the Rescue and Click, Clack, Peep! The children colored snowmen to add to the décor of the library and then made eggs with a chick inside. When the first story time of the year came to an end, they left with their craft projects and a package of Razzles. - Doris Sorg
New on the Shelf:
Adult Fiction:
An Anonymous Girl by Greer Hendricks. 4.5 stars. Jessica Farris fibs her way into a psychological study concerning ethics and morality conducted by Dr. Shields. As the study leaves the confines of the classroom, Jessica becomes more and more paranoid about what is real and what is experiment. What is Dr. Shields' driving force behind this study and will it wind up endangering Jessica's life?
Young Adult Fiction:
The Wicked King by Holly Black. The Folk of the Air book 2. 4.5 stars. Jude, a mortal in Faerie, binds the new king, Cardan, to herself to control him and to keep her brother safe. She must navigate her confusing feelings for Cardan while keeping abreast of the twisting political climate in Faerie and searching for the one who has betrayed her.
Junior Fiction:
The Sandman and the War of Dreams by William Joyce. The Guardians book 4. 4.5 stars. The Guardians need to convince Sanderson McSnoozy, sometimes known as the Sandman, to join their ranks or they may never see Katherine again.
Coming Soon to the Library:
1/15/2019: The Dreamers by Karen Thompson Walker; The Guilded Wolves by Roshani Chokshi; Big Bang by David Bowman.
1/22/2019: The Rule of Law by John Lescroart; That Churchill Woman by Stephanie Barron; The Weight of a Piano by Chris Cander; The Storm Keepers Island by Catherine Doyle; The Goose Egg by Liz Wong.
Library Happenings: Join us every Tuesday @ 10 am for StoryTime. Next BookClub will be January 24. Bring your own book this month.
Visit us online @ www.medicinelodgelibrary.com
View our catalog @ www.medicinelodgelibrary.follettdestiny.com
Like us on Facebook @medicinelodgelibrary
Instagram @ medicinelodgelibrary
LinkedIn @ https://www.linkedin.com/company/lincoln-library/
Friend us on GoodReads @ www.goodreads.com/medicinelodgelibrary
Subscribe to our YouTube channel @ https://www.youtube.com/channel/UCyyrtExruQ-brERAgUXyotg
Click Here for complete school news