School / Sports News - January 6, 2020
---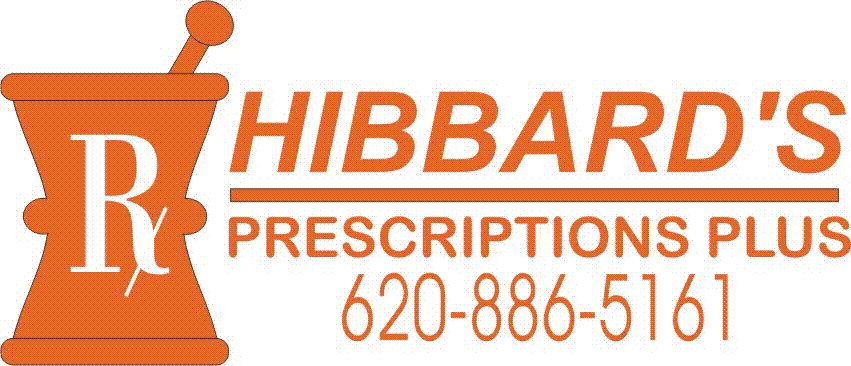 read complete story in our hard copy edition or subscribe online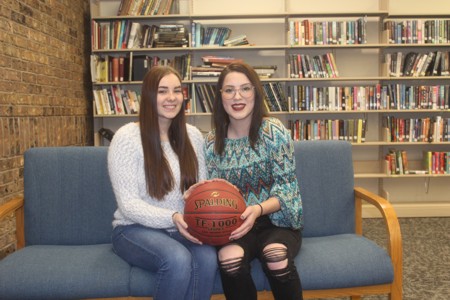 It's Homecoming Week at South Barber High School. As the teams prepare to face off against Burrton, students have been busy showing off their school spirit through some friendly class competition, decorating hallways and dressing up for Spirit Week. Candidates for Homecoming Queen are Maddison Dotts, Desiree Doherty, and Mercedes Rogge (not pictured). Attendants for each class are Allie Hoch, escorted by Emilio Perez representing the Juniors; Breckynn Behee, escorted by Tony Vasquez representing the Sophomores; and Jayden Michel, escorted by Brent Duncan representing the Freshmen. Kindergarten Helpers for the coronation at Friday night's game are Hailey Foster, Kobi Keidel, and JP Liggenstoffer. The South Barber Chieftains take on the Burrton Chargers Friday night. The girls' game starts at 7:00 p.m., boys start at 8:00 p.m., and coronation will take place during halftime of the boys' game.
Click Here for complete school news
Premiere Inside
School
Sports
Record
Local
Deaths
Opinion
KWIBS
Classifieds
Business Dir.
Subscribe
Ad Information
Staff
Contact Us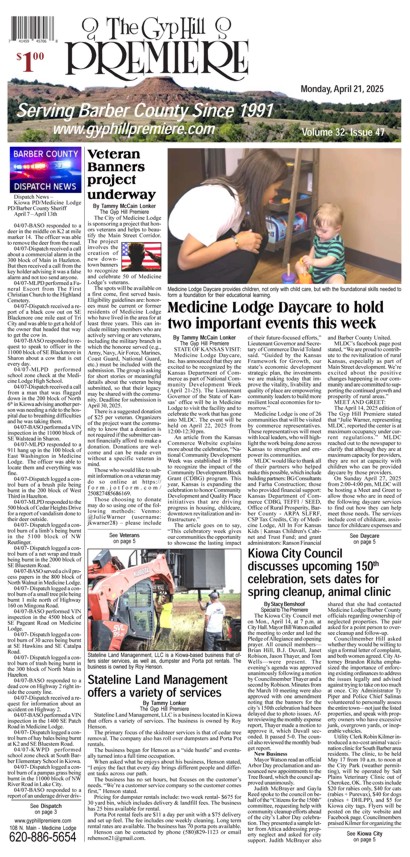 Warp Your Favorite Local Person. A Different Victim Each Week!!