School / Sports News - May 25, 2020
---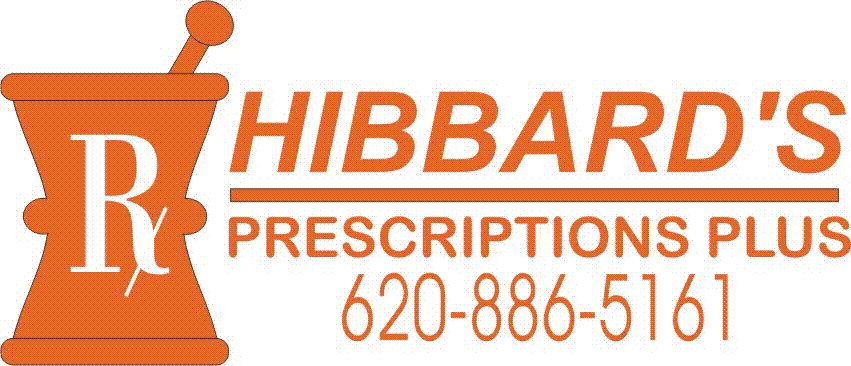 read complete story in our hard copy edition or subscribe online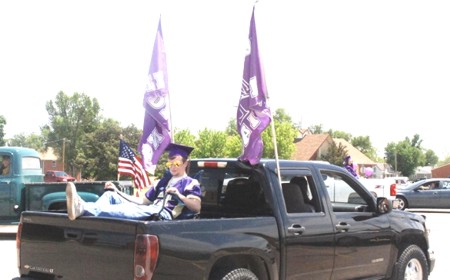 Grant Ricke cruising the square, proudly decked all out in Indian gear.

14 South Barber students experienced the most unique graduation ceremony ever seen.
Schools get creative when it comes to commencement
By Aimee Bryan
The Gyp Hill Premiere
Some say we've gotten inventive, and others say we've gone back to the traditions of the good ol days, either way, it's good. Our community schools have had their hands tied and that has led us to some very unique opportunities and events.
South Barber sucessfully celebrated graduation last week in a very expressive fashion. Each senior had a golf cart adorned in a special way to fit their personality, driven down Main Street by their parents. They also sported a large photograph poster of their senior picture. A couple hundred people joyously lined the streets to celebrate with them.
A couple of weeks ago, Medicine Lodge seniors enjoyed a parade around the square in the same sort of strategy. Each one was in a vehicle of their family's choosing, embellished with posters, streamers, and all kinds of fun. Senior Devon Cox said, "It was amazing, we expected to see people on Main Street, but they were lined up around the entire square". Both districts proudly have two students who have either reported to military training or headed there shortly. These celebrations were essential to include these special young men and women. It's agreed across the county by students and parents, these moments need to become new traditions. There is most always a silver lining behind every cloud.
Click Here for complete school news
Premiere Inside
School
Sports
Record
Local
Deaths
Opinion
KWIBS
Classifieds
Business Dir.
Subscribe
Ad Information
Staff
Contact Us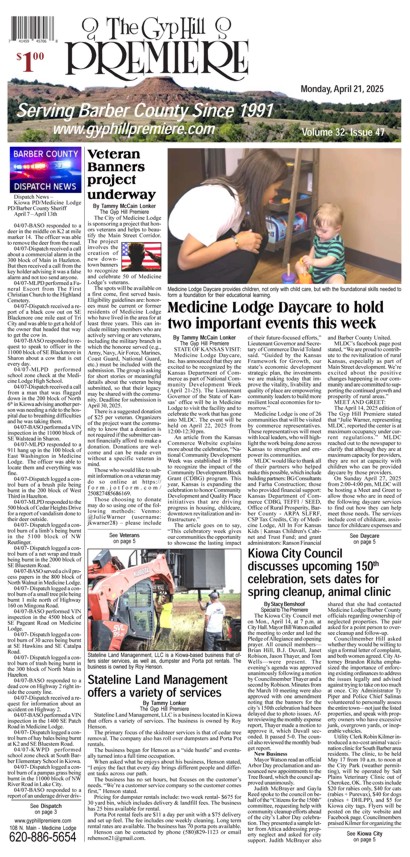 Warp Your Favorite Local Person. A Different Victim Each Week!!