School / Sports News - October 19, 2020
---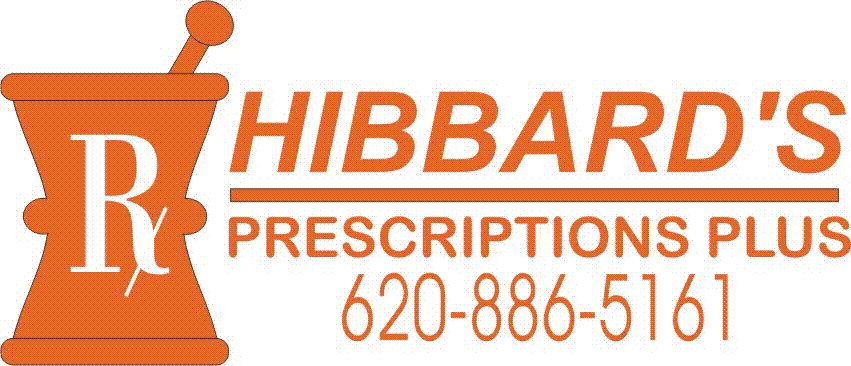 Teacher Spotlight: Nick Schmidt

by Krista Gerstner
Nick Schmidt was born on December 29, 1995. He moved around as a kid but moved to Hays, Kansas in eighth grade where he graduated high school. He went to Fort Hays State University where he got a bachelor's degree in secondary math education. "I wanted to coach and thought teaching would be very rewarding." he said. He also claimed to have a great high school math teacher who played a large role in his decision.
Schmidt came to Medicine Lodge High School Last year, where he spent his last semester of college student teaching. After graduating, he decided to come back to MLHS as a teacher. He liked the small town environment and the town's proximity to family, but most of all he liked the people. "The school has great administration," Schmidt said. "That's probably the biggest reason why I chose this position" Today he is married with one child: a sixteen month old girl, and a baby on the way.
South Barber National Bullying
Prevention Awareness week

Thank you to our District Counselor Ms. Kersten and District Mental Health Liaison Ms. Shaffer for organizing the South Barber USD 255 National Bullying Prevention Awareness week.
Monday - PJ Day - "Let's put name calling and Bullying Behaviors TO BED!"
Tuesday - Camo Day - "Be a HERO, not a bully. Treat others with RESPECT!"
Wednesday - Workout Wednesday - "WORKOUT our differences, instead of bullying!"
Thursday - Neon Day - "A great day to HIGHLIGHT FRIENDSHIIP! We are TOO BRIGHT to be a bully!"
Friday - Chieftain Pride/Black & Gold Day - "We are a TEAM! Let's TEAM UP against bullying!"
On Tuesday, 2nd through 4th Grades designed sidewalk chalk messages to promote being kind, preventing bully behaviors and treating others the way we want to be treated. Here is a group photo of each grade. Take a walk past the elementary school to catch some brilliant masterpieces with some really strong messages.
https://www.stompoutbullying.org/national-bullying-prevention-awareness-month
read complete story in our hard copy edition or subscribe online
Click Here for complete school news
Premiere Inside
School
Sports
Record
Local
Deaths
Opinion
KWIBS
Classifieds
Business Dir.
Subscribe
Ad Information
Staff
Contact Us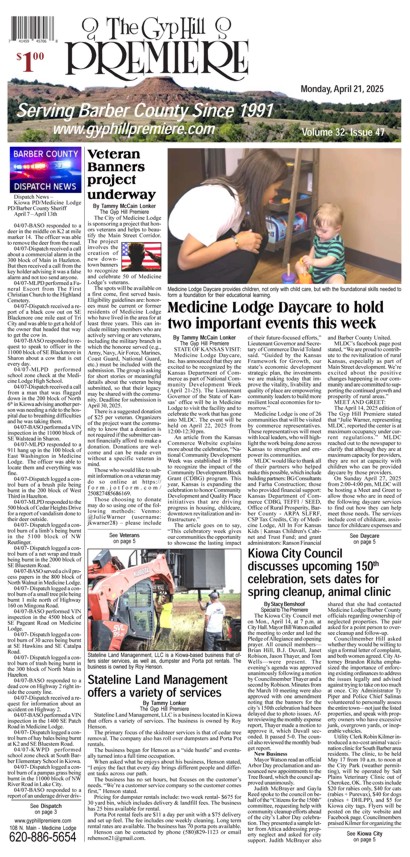 Warp Your Favorite Local Person. A Different Victim Each Week!!