School / Sports News - September 21, 2020
---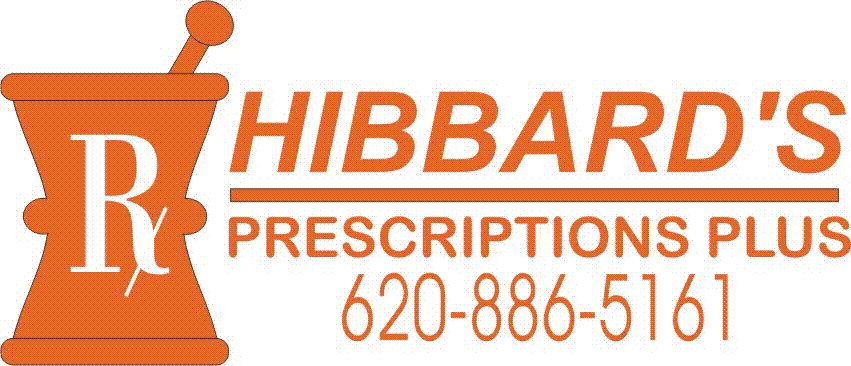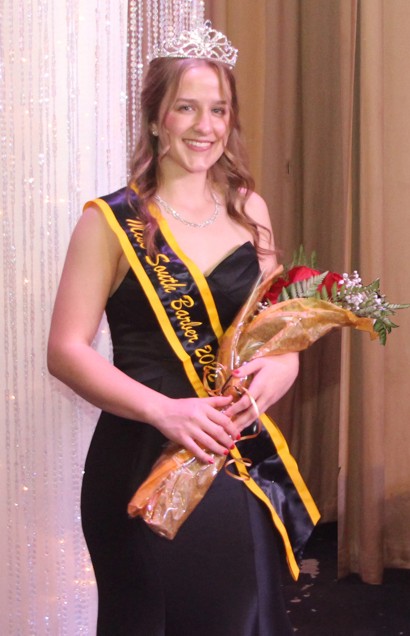 South Barber Homecoming
QUEEN NORA- South Barber senior Nora Gugelmeyer was crowned South Barber Homecoming Queen Friday night before the Chieftain's 46-22 win over Hutchinson-Central Christian. Nora is the daughter of Kim and Chad Lyons and Steve Gugelmeyer.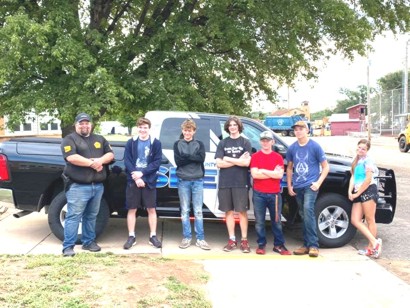 Homecoming Royalty at MLHS
The MLHS 2020 Football Homecoming Royalty Candidates are: The Ladies- left to right, Cali Scripsick, daughter of Mike and Jana Scripsick, Ana Smith, sister of Victoria Smith, and Rietta Thomas, daughter or Kyle and Shannon Thomas. The guys are Carson Cargill, son of Chad and Patricia Cargill, Seth Ehresman, son of Tim and Cheryl Winter, and Keaton Wiske, son of Jacy Graves and grandson of Cheryl Wiske. The king and queen will be crowned Friday evening, September 25th, BEFORE the start of the INDIANS football game (approximately 6:35) against the Moundridge Wildcats. LET'S GO INDIANS, BEAT THE WILDCATS!!
read complete story in our hard copy edition or subscribe online
Click Here for complete school news
Premiere Inside
School
Sports
Record
Local
Deaths
Opinion
KWIBS
Classifieds
Business Dir.
Subscribe
Ad Information
Staff
Contact Us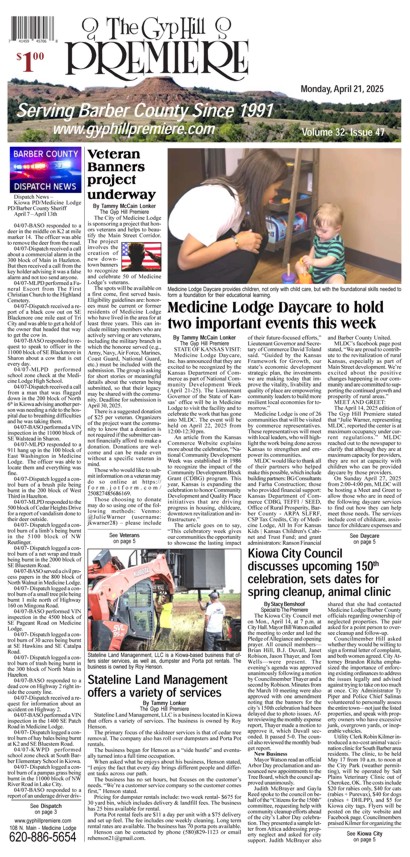 Warp Your Favorite Local Person. A Different Victim Each Week!!