School / Sports News - April 5, 2021
---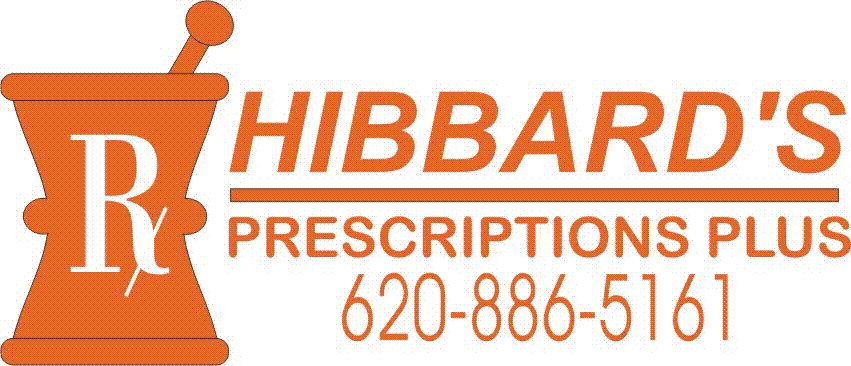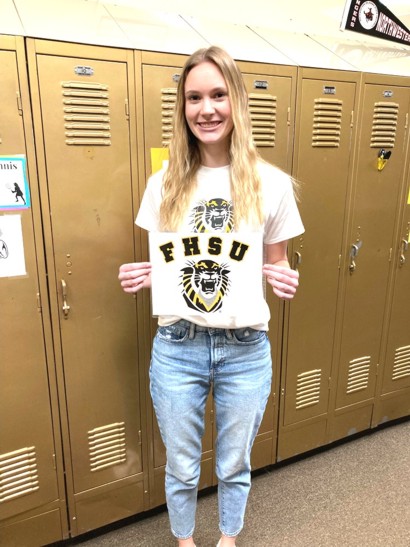 KSFB Safety Poster winners
Congratulations to the following South Barber USD 255 Elementary students for winning the Kansas Farm Bureau Safety Poster Contest 'The Voice of Agriculture' pictured left to right:
1st Grade - Trinity Reed
1st Grade - Hayden Hutson
4th Grade - Drake Maxwell
3rd Grade - Lillyanne Wilson
The students were awarded a carry bag with their name and the picture of their creation on it! Way to go South Barber!!!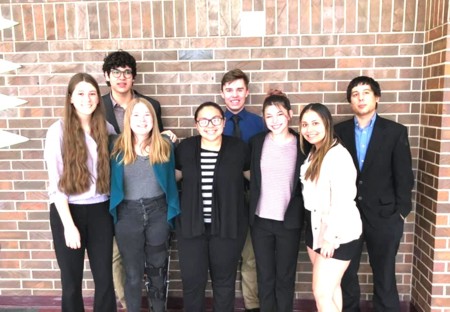 League Forensics Champs: (Back Row) Carson Cargill, Seth Ehresman and Mason Garten. (Front Row): Kierstyn Cunningham, Mindy Wells, Angel Arredondo, Emma Randels, and Ana Smith.
League Forensics
by Kierstyn Cunningham
MEDICINE LODGE - On Tuesday, March 30, our forensics team became the Central Plains Forensics League Champs with a total of 296 points! There were several state champ qualifiers: Alexa Etheridge received first in prose and second in poetry (third place in humorous solo). Mindy Wells placed second in prose, (medaled with Kierstyn Cunningham in IDA with third place). Ana Smith received second in Serious Solo (medaled with Emma Randels in IDA as well as fourth place and third place in prose). Mason Garten won first in poetry (fifth place in impromptu and fourth place in Serious Solo). Angel Arredondo and Emma Randels came home with first place in Duet. Angel received first in Humorous Solo and second in Informative. Emma Randels also medaled with a sixth place in poetry. Carson Cargill first in Oration and second in Extemp (4th place in humorous solo). Finally, Seth Ehresman placed second in impromptu and first place in informative (third place in extemp). The team will compete in Regional Forensics on Saturday, April 17th.

read complete story in our hard copy edition or subscribe online
Click Here for complete school news
Premiere Inside
School
Sports
Record
Local
Deaths
Opinion
KWIBS
Classifieds
Business Dir.
Subscribe
Ad Information
Staff
Contact Us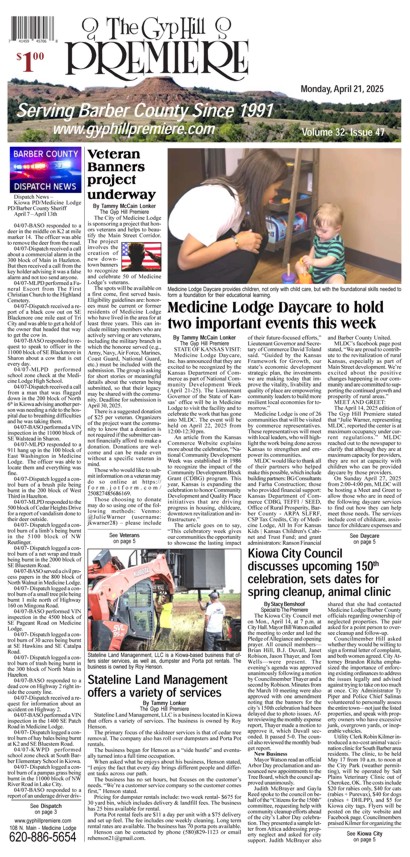 Warp Your Favorite Local Person. A Different Victim Each Week!!