School / Sports News - March 19, 2018
---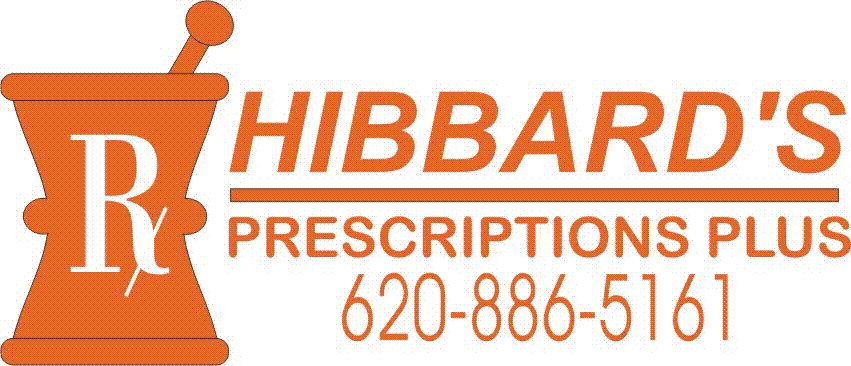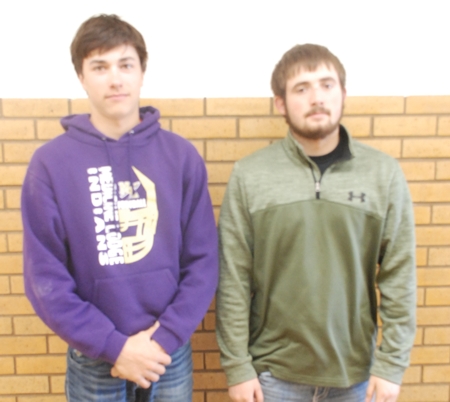 SPEC scholarships awarded
MLHS Seniors Drew Honas, son of Darryl and Vicki Honas, and Garrett Randels, son of Casey and Brandee Randels, have been awarded $1,000.00 scholarships, compliments of our very generous SOUTHERN PIONEER ELECTRIC COMPANY, to use towards their education in the Electrical Lineman Program at Pratt Community College when they begin their schooling in the fall. The boys and their family members are very appreciative of these monetary awards:) The folks at Southern Pioneer are very involved in our community and support our youth through multiple events, and WE APPRECIATE THEM!
read complete story in our hard copy edition or subscribe online
Click Here for complete school news
Premiere Inside
School
Sports
Record
Local
Deaths
Opinion
KWIBS
Classifieds
Business Dir.
Subscribe
Ad Information
Staff
Contact Us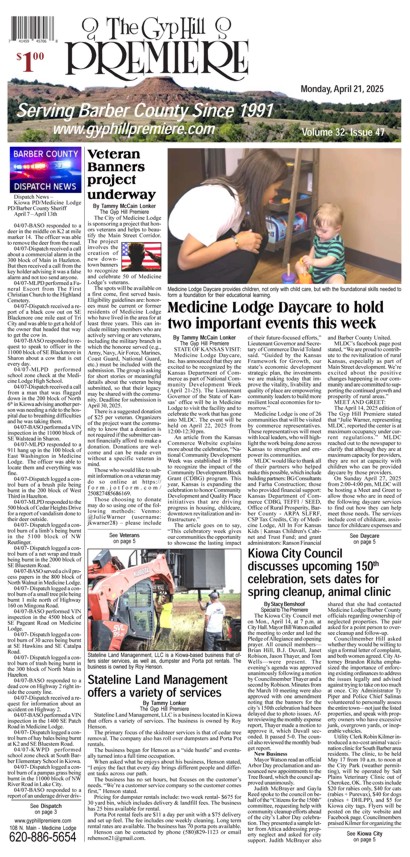 Warp Your Favorite Local Person. A Different Victim Each Week!!