School / Sports News - September 16, 2019
---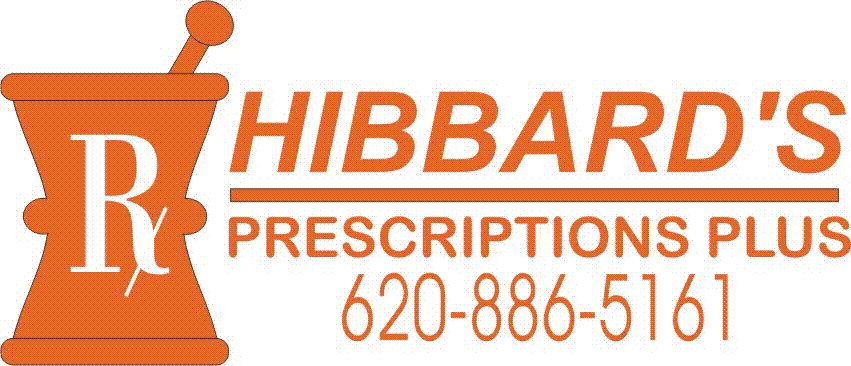 read complete story in our hard copy edition or subscribe online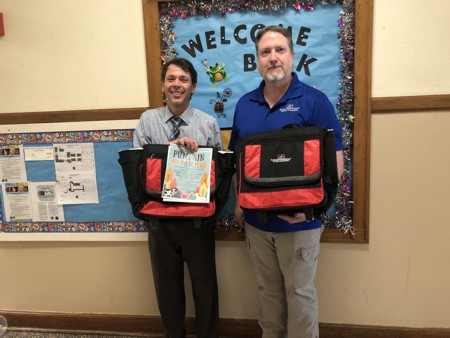 Thank you to the Barber County Farm Bureau for sponsoring a 3rd grade field trip to the Klausmeyer Dairy Farm in Clearwater, KS. Barber County Farm Bureau is taking care of the bus, student, and teacher fees! Additionally, Mr. Zelner Polf County Coordinator gave South Barber Elementary two ice cooler bags for the student snacks!!!
Click Here for complete school news
Premiere Inside
School
Sports
Record
Local
Deaths
Opinion
KWIBS
Classifieds
Business Dir.
Subscribe
Ad Information
Staff
Contact Us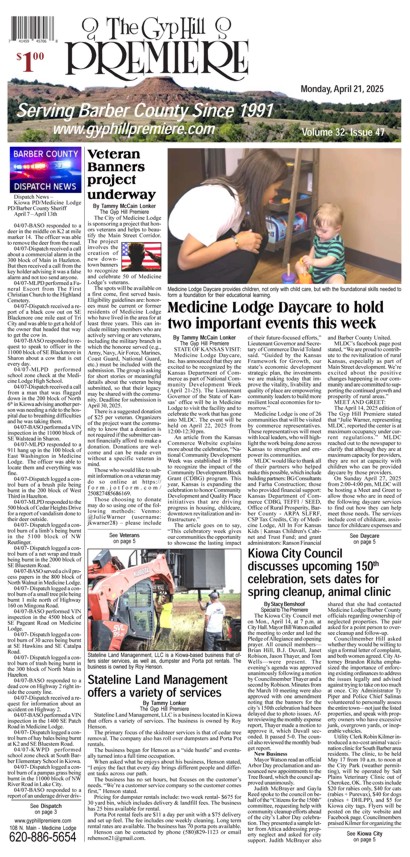 Warp Your Favorite Local Person. A Different Victim Each Week!!