120 E. Kansas 620-886-5686

School/Sports News - August 3, 2015
---
Click Here for complete school news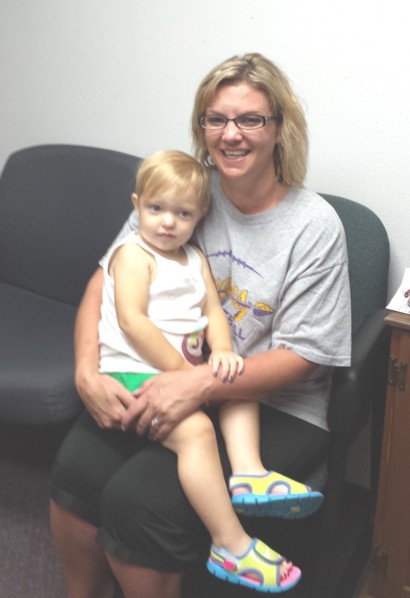 Bender wins $300
The Kansas Department of Health and Environment (KDHE) Immunization Program is continuing its successful 'Immunize and Win a Prize,' program. This statewide campaign provides prizes to families who have their children timely immunized. All Kansas children are eligible. However, to qualify, the children must receive their immunizations from a Vaccines For Children (VFC) provider.
The goal of the program is to help protect Kansas children from vaccine preventable diseases by successfully immunizing them by age 2.
When a child has completed their immunization series by age two, they are entered into a drawing to win $300 toward a utility bill payment. Each county awards a recipient.
Barber County's winner this year is Mayzee Bender, daughter of Kialee and Brock Bender. Thank you Kialee and Brock for getting your daughter's immunizations on time and caring for her health and those around her!!!

Premiere Inside
School
Sports
Record
Local
Deaths
Opinion
KWIBS
Classifieds
Business Dir.
Subscribe
Ad Information
Staff
Contact Us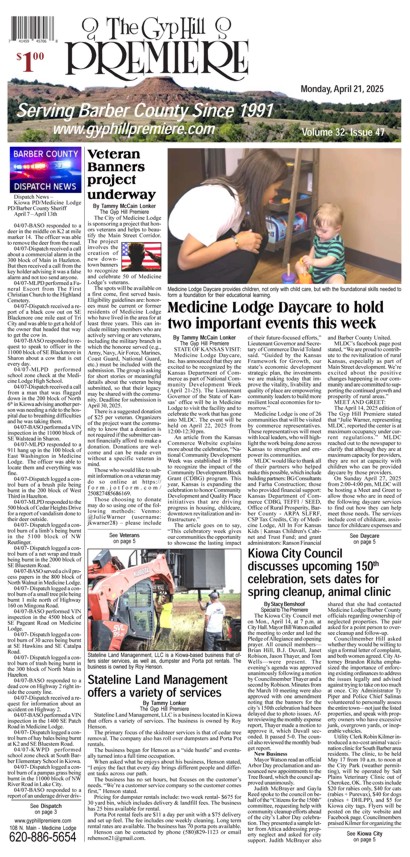 Warp Your Favorite Local Person. A Different Victim Each Week!!
For all School news subscribe to The Gyp Hill Premiere