School / Sports News - December 2, 2019
---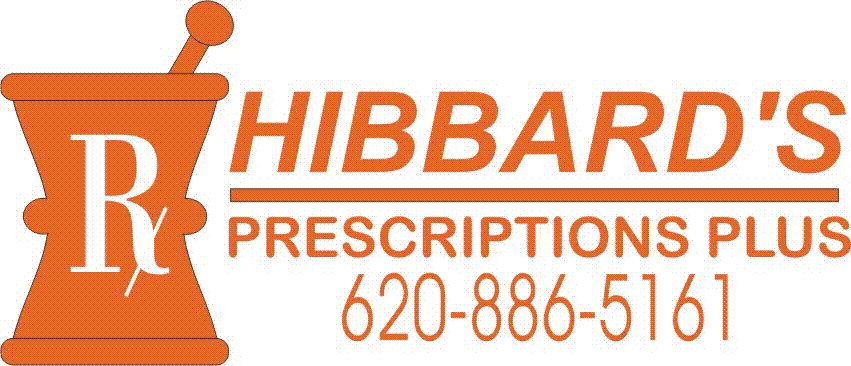 read complete story in our hard copy edition or subscribe online
The Stateline 4H club had a busy meeting for November. We met at the Hardtner Community Center in November 19th, 2019 at 3 pm.There was 18 members present with 2 leaders and 7 parents with a total of 27 present. President Keaton Wiske had a very full agenda. The club agreed to help with the Christmas celebration held at the Hardtner Community Center on December 8th, 2019. We are going to be selling snacks while you can do some Christmas shopping and enjoy a warm bowl of soup. Don't forget that you can see Santa while doing some shopping locally. Next we discussed the luminaries for Christmas eve. All members agreed to help with this service work. We will also be doing the annual food bank for our community. There will be several boxes around the community to collect any donation. The club also will sponsor an angel off of the Christmas tree as well. Our next meeting will be 12/28/19 which will also be our Christmas party. We are going to Alva, OK to watch a movie and eat pizza. Our presentation this month was Chloe Blunk that gave a demonstration talk over decorating old bottles and the Bryce Duvall who gave a project talk about his sheep. Callen Corr took everyone to the gym to play a game of Tom the Turkey. Before being dismissed the kids enjoyed a tasty treat from the Blunk and McMurray families. Have a happy Thanksgiving everyone from all of us at the Stateline 4-H club.
Click Here for complete school news
Premiere Inside
School
Sports
Record
Local
Deaths
Opinion
KWIBS
Classifieds
Business Dir.
Subscribe
Ad Information
Staff
Contact Us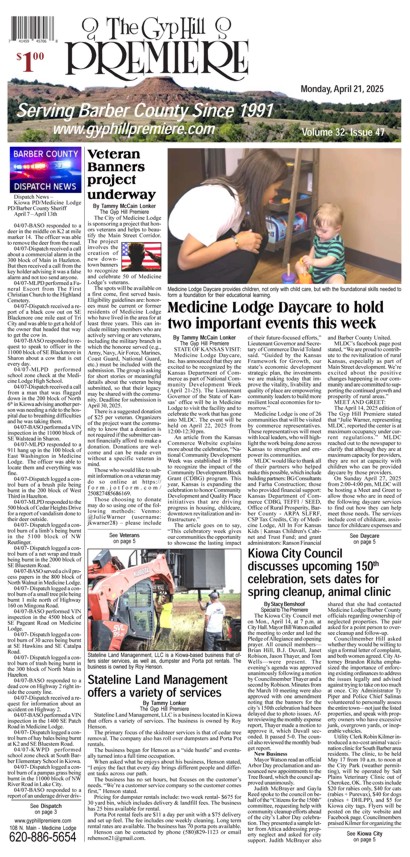 Warp Your Favorite Local Person. A Different Victim Each Week!!