School / Sports News - March 1, 2021
---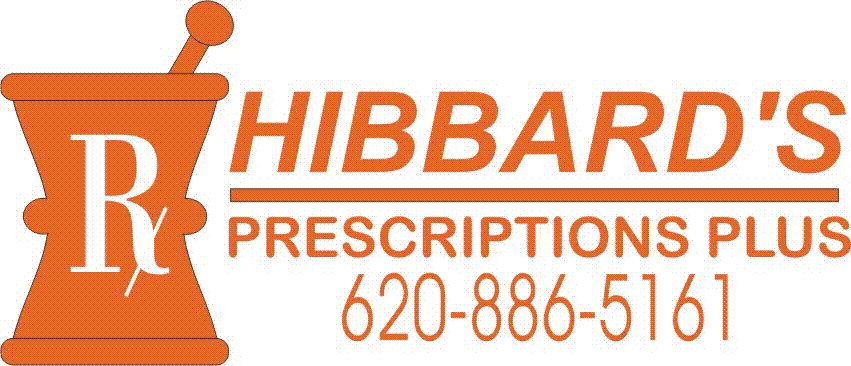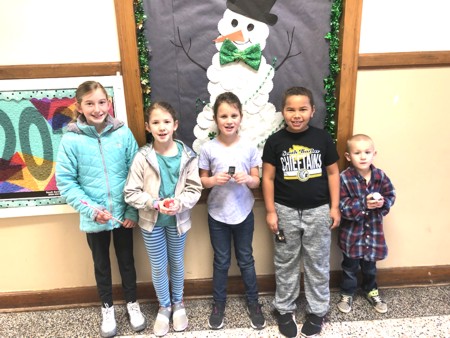 Mechanics and Welding Open House in Attica
On the evening of Wednesday, February 25th, community members, students, and parents traveled to Attica to attend the Mechanics and Welding Open House. Darryl Lucas and Daniel Meng, Pratt Community College, and Bobby Walschmidt, WSU Tech/Attica High School, discussed the importance of their respective programs. Medicine Lodge High School currently has nearly ten students enrolled in these courses.

read complete story in our hard copy edition or subscribe online
Click Here for complete school news
Premiere Inside
School
Sports
Record
Local
Deaths
Opinion
KWIBS
Classifieds
Business Dir.
Subscribe
Ad Information
Staff
Contact Us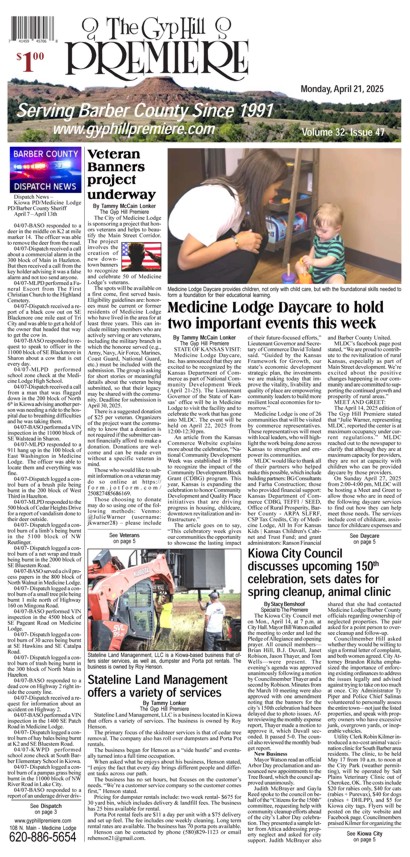 Warp Your Favorite Local Person. A Different Victim Each Week!!