120 E. Kansas 620-886-5686

School/Sports News - August 24, 2015
---
Click Here for complete school news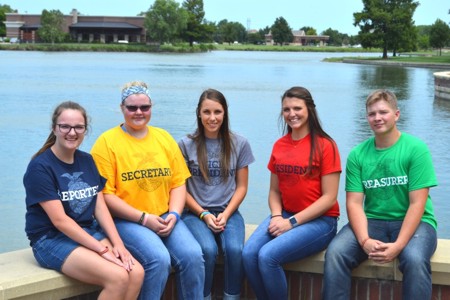 CBK Sponsoring School Supplies Drive

Medicine Lodge– It's back-to-school time which means time to get the school supplies. Unfortunately, some families in our community cannot afford all the supplies needed this year. Citizens Bank of Kansas has a plan to help.
For the month of August, the CBK branch at 120 E. Kansas in Medicine Lodge will be the drop off point for needed school supplies. Working with the non-profit Ministerial Alliance, the school supplies gathered will be distributed to those who need them.
"We were brainstorming last month, and Lisa Johnson, one of our long-time CBK employees, mentioned the need for school supplies this year," said Corrinne Bowman, Retail Manager for Citizens Bank of Kansas. "We immediately contacted the Ministerial Alliance about getting these supplies to those that need them, and they were happy to help."
CBK will accept any school supplies during this drive, and cash donations will be accepted to buy other more expensive supplies such as scientific calculators. Items of specific need include: crayons, glue sticks, Kleenex, pencils, and spiral notebooks.
School started on Wednesday, so be sure to drop by CBK this week with your donations!
Citizens Bank of Kansas takes pride in being the family-owned neighborhood bank for its customers for four generations. CBK has banking facilities throughout south central Kansas, and has a strong tradition of community service. Learn more at www.citizensbankofkansas.com.
Premiere Inside
School
Sports
Record
Local
Deaths
Opinion
KWIBS
Classifieds
Business Dir.
Subscribe
Ad Information
Staff
Contact Us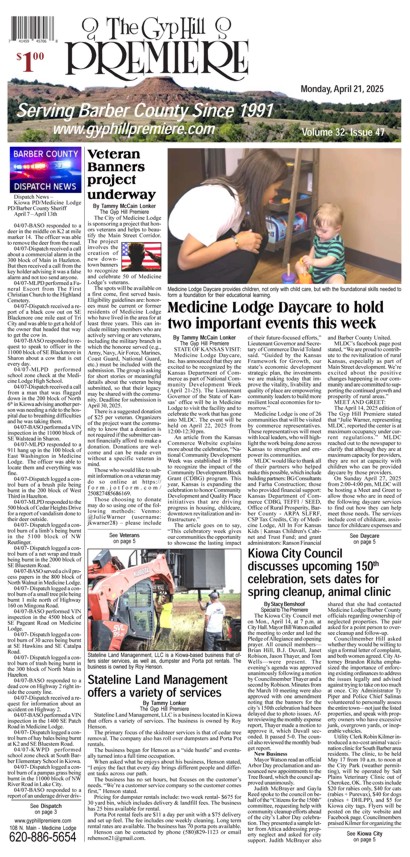 Warp Your Favorite Local Person. A Different Victim Each Week!!
For all School news subscribe to The Gyp Hill Premiere